High Salary
Kami memiliki lebih dari 4 tahun pengalaman dengan proyek web-app dari BUMN hingga institusi pendidikan, memungkinkan kami untuk merekomendasikan strategi pengembangan web paling tepat.
Flexible Timing
Programmer kami memiliki keahlian dengan PHP Laravel framework untuk kecepatan, keamanan, dan stabilitas tertinggi. Tim Frontend kami yang merupakan pakar UI / UX (copywriting) akan memastikan bahwa aplikasi atau web anda dapat dibaca secara mudah oleh pengunjung sehingga meningkatkan potensi penjualan dan mengurangi beban CS.
Mentoring System
Programmer kami bekerja secara langsung dengan klien untuk memahami impian dan ide brilian yang ingin Anda bubuhkan pada karya web-app. Kami akan membuat desain yang sempurna, baik secara visual maupun performa (SEO dan kecepatan).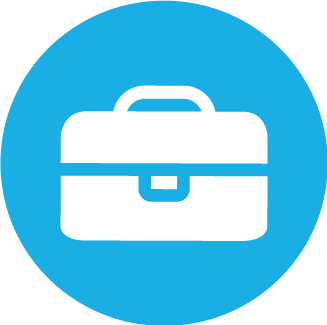 WFH or WFO
Aplikasi / web pastinya akan berkembang dinamis. Layaknya janin yang kami rawat, umpan balik pengguna akan menjadi basis pengembangan fitur berkelanjutan. Tim SEO kami akan terus memantau pengalaman Pengguna, Google Analytics, dan Google Search Console sejak peluncuran aplikasi web untuk memastikan stabilitas visitor dan performa.
Avaiable Position for You
It's your time to start your journey. It's your chance to help people to unlock the power of the internet with us.
Digipedia is a tech company based in Sidoarjo that provides web, apps, IT, SEO, ransomware virus decryption services. Your internship will be insightful as you will be led by marketing professionals. ...
Supportive teammatesCareer-supporting self-development activities Expand your knowledge in digital technology Enjoy working remotely (from anywhere in Indonesia) / if you happen to live near Sidoarjo/...